Blog
Careers
Contact
Suitcase LLC 635 South Main St. Ann Arbor, Michigan 48104 USA · Copyright All Rights Reserved © 2018

WEDDING DESIGN TOOL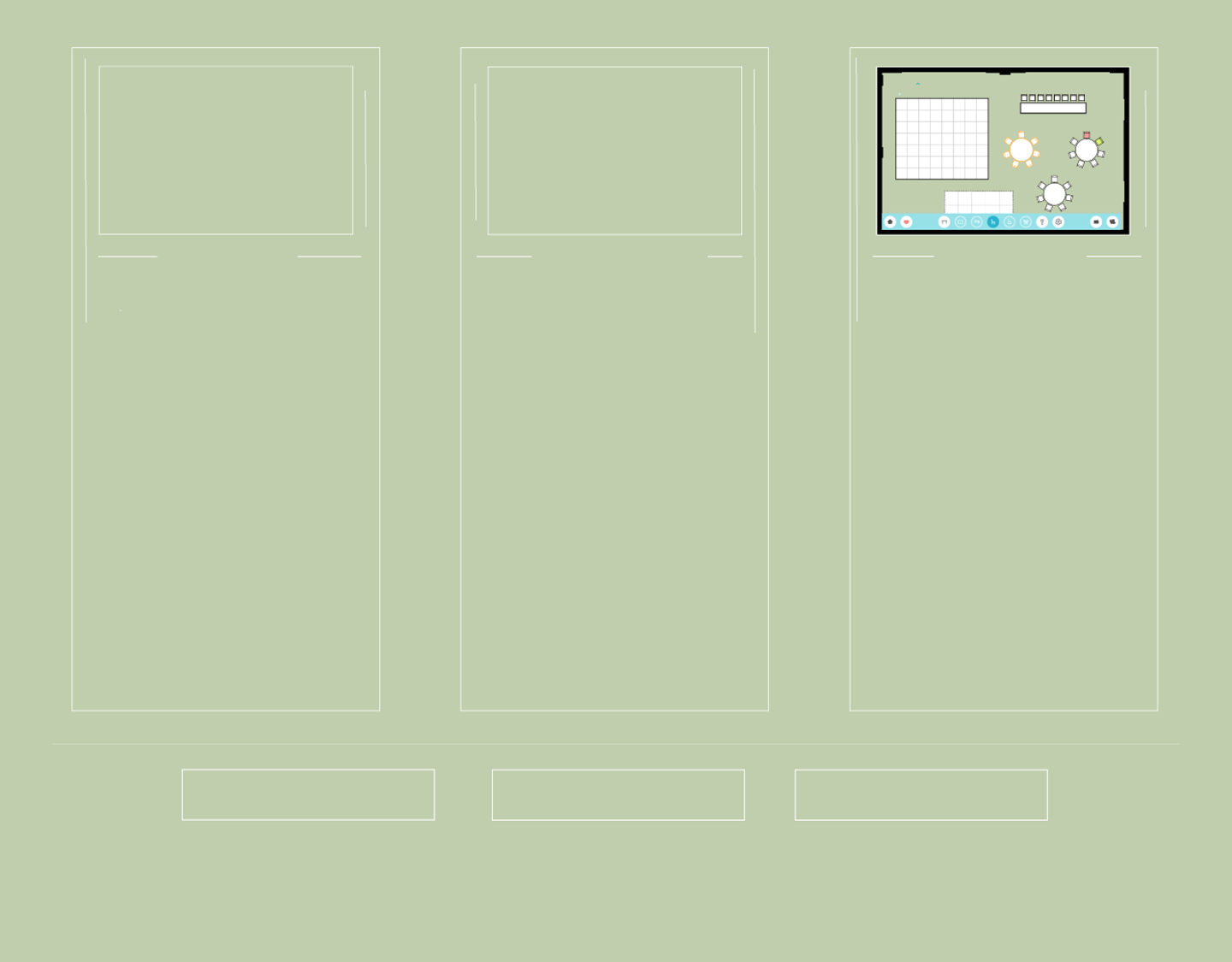 3D DESIGN
Your subscription includes the full feature
desktop and mobile versions of

BrideVue 3D


The most POWERFUL and BEAUTIFUL
wedding reception and event design tool.
Take the stress out of your design planning.
Save time and money. See if your theme
and color matches will work before comm -
itting and booking your vendors. All for less
than the cost of lunch.
Envision your event today with an affordable
monthly subscription.
Only $9.99 USD /
month USD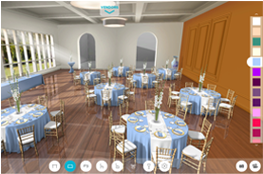 CONSULTATION
Introducing

BrideVue Consultation

- the
first real time revolutionary planning plat-
form. Consult live with leading wed-
ding and event planners in your local area.
Get a quick start on your wedding or event
planning. Receive expertise and design
ideas in a concise, efficient, and affordable
format. The consultation tool includes video
chat within a structured program to give
essential information regarding color themes,
vendors, venues, and pertinent advice for
planning your big day.
Choose from a growing list of wedding and
event experts fitting your event location, bud-
get, and style. Choose from FREE consultat-
ion, 30 mins session for $75, or 60 mins
session for $149.
BrideVue Consultation access is FREE
with any subscription package.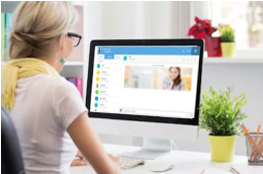 PRO VERSION
BrideVue Pro Version

is an elegant, powerful,
and user friendly wedding reception layout
tool allowing event professionals, venue
managers, or the bride & groom to simply
arrange guest count, set tables and seating
chart, and solidify all the essential details for
a blueprint of your seating chart layout.
With a simple swipe, move seamlessly from
planning outline view to a beautiful and fully
rendered 3D seating chart.
Includes our growing list of real world venues
such as the Marriott Cleveland, The Dearborn
Inn, Royal Hawaiian Golf CLub, Travis Pointe
Country Club and many more stunning
venues.
(PRO VERSION COMING SOON)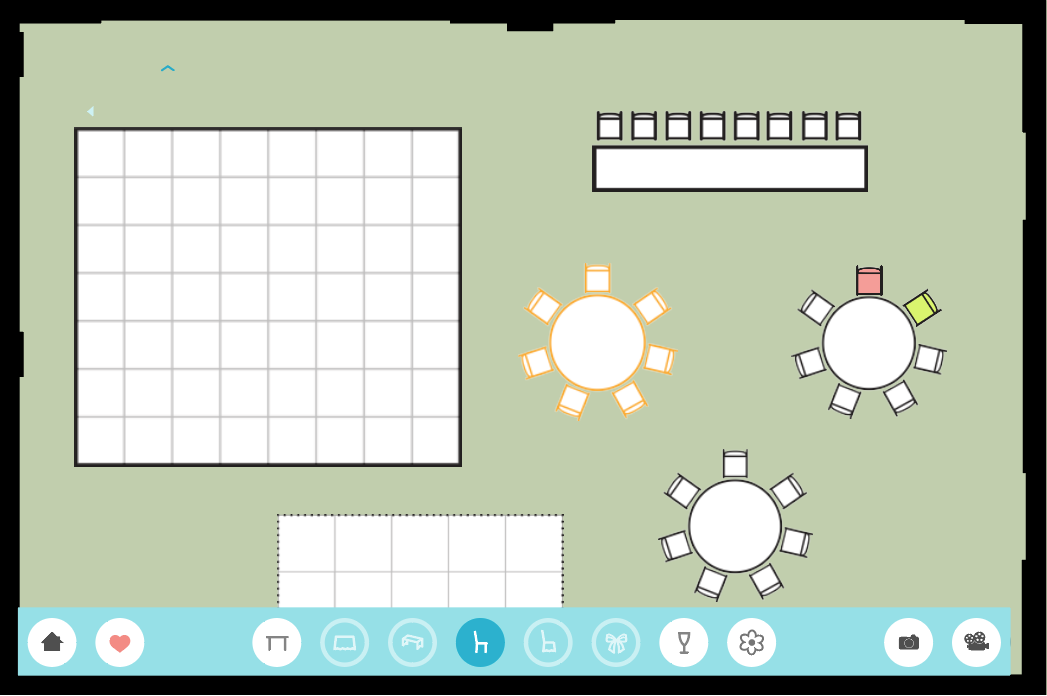 BRIDE
Sign-up Here
WEDDING PLANNER
Sign-up Here
VENDORS
Sign-up Here